If You Live in Ho-Ho-Kus, Your Home Improvement Project is a Phone Call Away
Have you ever heard someone refer to Ho-Ho-Kus as Pleasantville or Mayberry North? They have good reason… The community has many young families, and the neighbors are friendly. You can walk downtown and avail yourself of several excellent restaurants. It's idyllic. Did we mention there are a lot of families in the area? If yours is one of them, you will undoubtedly consider one or more home improvement projects while owning your home. When you do, call the Bergen County, NJ, renovation professionals at Prominent Builders and Design. We have worked with many Ho-Ho-Kus homeowners and welcome the opportunity to work with you.
Call the Ho-Ho-Kus home improvement contractors to discuss your renovation ideas.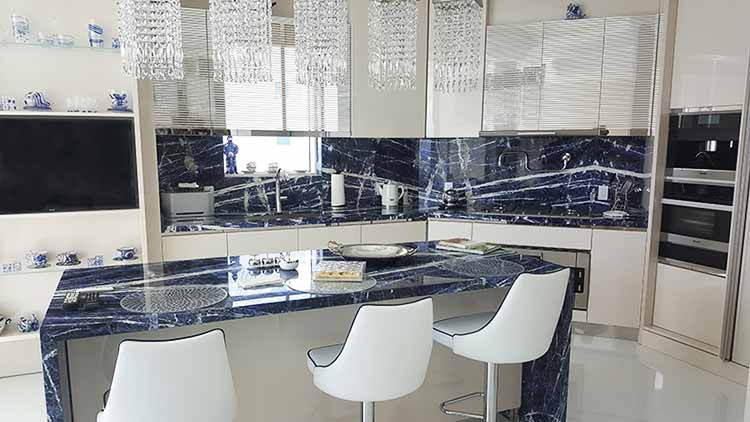 Our Professionals Make Your Kitchen Remodeling Project a Breeze
Planning for a kitchen remodel is exciting, but it can also be a complex home improvement project. Our company's design professionals can guide you through all the stages of the renovation. The layout of the room, along with the style of cabinets, counters, flooring, lighting, smart features… These are a few things you will need to consider when remodeling. Kitchens are now the focus of many homes, and families are creating spaces where everyone can be together while the meals are being prepared. As your kitchen remodeling contractor, we will take your dream of the perfect kitchen and turn it into reality.
Ready to start your kitchen remodeling project? Call us today.
A Bathroom Remodel that Makes You Go "Ahhhh"
Do you dream of having a bathroom where you can soak in a spa tub or sweat away the stress of your day in a sauna? Would you like more storage space, or maybe his and her sinks would make life easier in the bathroom? Remodeling this space doesn't have to be a complicated home improvement project. While design trends come and go, certain features used in bathroom renovations will enhance the value of your Ho-Ho-Kus home. Our clients continually rave about our bathroom remodeling services. We are confident you will, too.
Our professionals stand ready to assist you with your bathroom remodeling project.