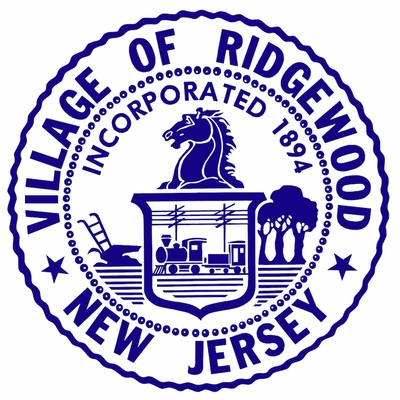 Home Improvement in Ridgewood Done by the Best Contractors in Bergen County
Ridgewood, a six-square mile village in northeastern Bergen County, NJ, is a tranquil and charming community making it the perfect location to raise a family and retire comfortably. The homes of Ridgewood have a classic appeal that reflects the village's charm. It is fair to say that any well-thought-out home improvement project should maintain the overall look and feel of the area while enhancing one's lifestyle. That's where our home improvement contractors come into play. Bergen County's Prominent Builders and Design is a family-owned business that has been enhancing the lives of our clients for over three decades.
Don't leave your Ridgewood home improvement project to chance. Call us today.
Four Reasons to Remodel Your Kitchen
A kitchen remodeling project should reflect your style, but it should also:
Improve functionality and eliminate inconvenience.
Meet the needs of your family.
Boost your home's resale value.
Increase energy and water savings.
So where do you start remodeling your kitchen? By calling to schedule a renovation consultation with our design team. We listen to your desires and needs and help you prioritize them to create your project budget. Our home improvement project managers then handle all aspects of the project, from the permitting and inspection requirements to overseeing all the renovation work.
You can't go wrong when we handle your kitchen remodel. Contact us today.
Bathroom Remodeling Done by Our Professionals
If you're a homeowner in Ridgewood, and you're considering a bathroom renovation, there are many factors to consider. There are many reasons people want to remodel their bathrooms. A bathroom renovation should reflect your style, from increased storage space to added features like spa tubs and saunas. Our design specialists will assist you in selecting all the design elements that reflect your vision for the new bathroom. Remodeling begins once the plans and budget are set. Once complete, your newly remodeled bathroom will give you satisfaction for years.
Reach out to us today to discuss the details of your bathroom remodeling project.