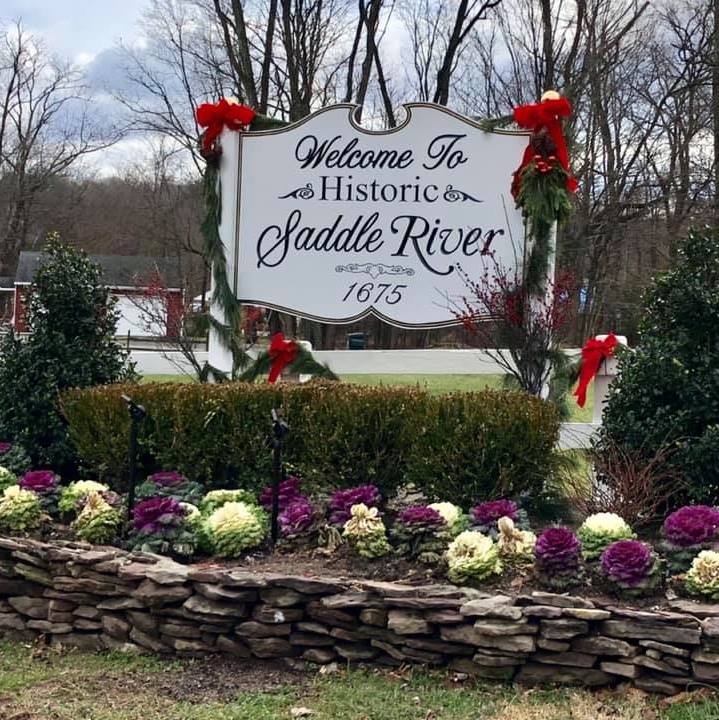 Trust your Saddle River Home Improvement Projects to Our Bergen County Professionals
You own a home in the upscale community of Saddle River, yet the interior needs renovation work to make it more current and functional. Designing a new kitchen or completing a bathroom remodeling project doesn't have to be as complex as it appears. This is especially true when you work with the home improvement specialists at Prominent Builders and Design. For over three decades, we have been building an extensive list of satisfied clients in Saddle River and surrounding Bergen County, NJ, towns. Our keen and uncompromising attention to detail allows us to create a superior work product for homeowners.
Call us today to discuss your home improvement project in Saddle River.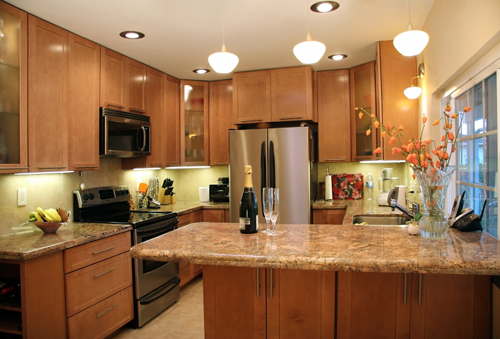 Kitchen Remodeling is One of Our Specialties
Viewed as the "hub" of many homes, the kitchen is a special place where family members gather, dine together, and entertain guests. So, when it comes to remodeling the kitchen, we understand the importance you place on renovating this living space. We also realize that any kitchen remodeling project can feel a bit stressful. After all, you must figure out ways to cook and feed your family without too much disruption—no need to worry. We pride ourselves in ensuring we communicate during each stage of the project. Our design consultants can also assist you in selecting from the myriad of options available in tiling, cabinetry and more.
Our professionals are ready to assist with your kitchen remodeling project. Call us today.
High-Quality Bathroom Remodeling is Our Standard
At Prominent Builders, we believe that every homeowner in Saddle River deserves a beautiful and functional bathroom. There are so many ways to upgrade a bathroom. Remodeling can be as simple as changing out tile, cabinetry, and your vanity or as complex as installing new showers, toilets and other plumbing features and redesigning the room layout. The extent of the renovation work does not affect the quality of service you receive from our bathroom remodeling contractors. We place the utmost value on creating a beautiful and functional space for our clients.
We welcome the opportunity to talk about your bathroom remodeling ideas. Call us today.