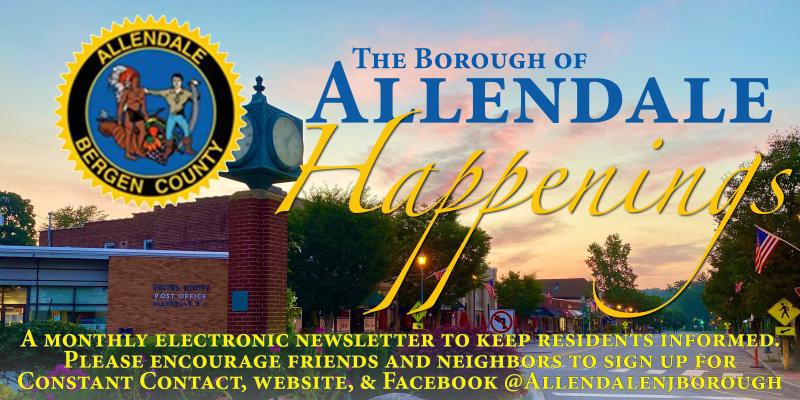 Want to Renovate Your Home in Allendale? Our Home Improvement Services are Your Answer
Whether you are remodeling a bathroom or interested in kitchen remodeling, working with professionals who understand all the nitty gritty of home renovations is essential. The home improvement team at Prominent Builders and Design is the best choice for any makeover project. Let us tell you why.
We are Your Home Improvement Partner for Bathroom Remodeling
Partners communicate well, so both parties know what to expect. Bathroom and kitchen remodeling can be a stressful undertaking. After all, these are vital spaces in your home, and now you must rearrange how you do things while the renovations are ongoing—no need to worry when you work with our Bergen County team of specialists. We let you know what to expect each step, from the designing and permitting that may be required by Allendale Borough to the actual kitchen or bathroom remodeling work with its finishing touches.
Contact Allendale's home improvement professionals today to begin your bathroom remodeling project.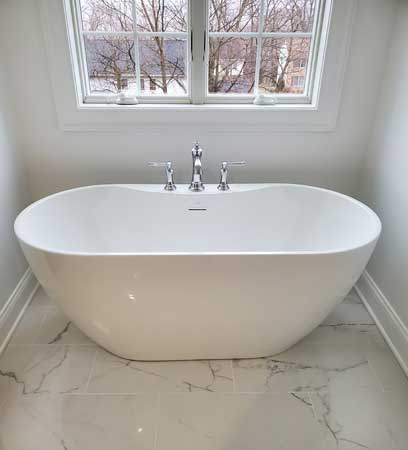 Allendale is One of the Best Places to Live in NJ
Located in Bergen County, NJ, Allendale offers an excellent suburban feel. Everything is close by so you can walk where you need to go. If you run out of places you want to visit, you can head into Midtown Manhattan, as it's a train ride away. Their schools are highly rated, making the borough well sought after for raising a family. Speaking of raising a family, if yours is growing, renovating a kitchen or a bathroom remodeling isn't too far-fetched as a home improvement project.
Kitchen Remodeling Projects are a Breeze
Home styles in Allendale range from Victorian to contemporary. Regardless of the style of your home, our improvement projects are done with absolute care. Remodeling a kitchen doesn't have to be a significant ordeal. As with any renovation project, our designers will work with you to create a plan that suits your tastes and the overall style of your home.
Contact Prominent Builders and Design today to discuss your kitchen remodeling ideas.