You have a vision for your home improvement or commercial building project, but where do you start? How do you take your ideas and turn them into an enjoyable living space or functional office space? There are many satisfied homeowners and commercial realtors who will tell you they were pleased with their selection of the design and build team of Prominent Builders and Design.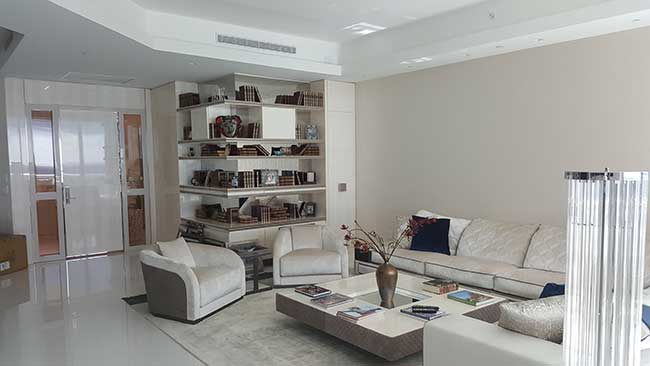 The professionals at Prominent Builders and Design in Bergen County, NJ, have been faithfully serving homeowners and commercial realtors for over 25 years. We are a family-owned company that provides a more detailed suite of services than you would receive from a general contractor. Because we are a full-service design, build and construction company, we can handle every aspect of your home renovation or commercial project. That's important, because it means you have better control over the final outcome.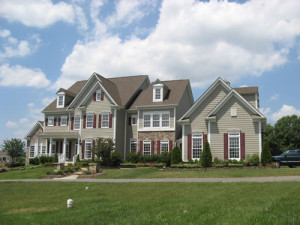 The success of any home improvement or commercial building project begins with accurately setting and communicating expectations. As your general contractor, you tell us what you would like to accomplish and we listen. As a team, we go through each step of the process, while carefully keeping focused on the end goal – your complete satisfaction.
We are no strangers to home renovation and remodeling. Our success can be told by the many clients who have been pleased with the way their new living spaces enhanced their quality of living. Through the expertise of our draftsman, on-staff designer and construction team, these homeowners were able to create kitchens and bathrooms, entertainment centers and media rooms, landscapes, poolscapes and more that exceeded their expectations. Your remodeling project can too.
Unparalleled Craftsmanship for your Home Improvement or Commercial Building Project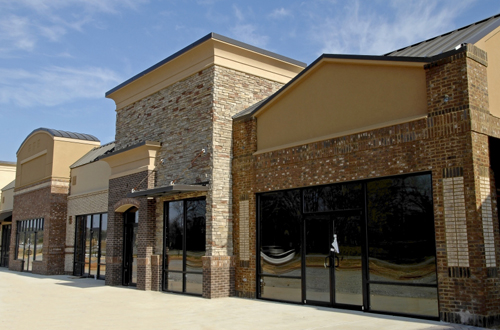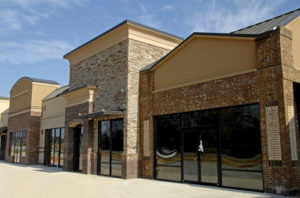 Our commercial construction clients are equally satisfied with the way in which we handle their projects. You want to work with a construction company that understands the importance of meeting time deadlines while adhering to project specifications. You want a team member who will communicate and set proper expectations. You want a general contractor who will provide you with smart and affordable solutions. You receive that and more when you work with Prominent Builders and Design's team.
You can also be assured that any vendors we bring onto your project site will adhere to the same high standards of craftsmanship we insist upon for ourselves. We don't leave your project to the hands of the selected vendors without maintaining a high level of coordination and supervision. The end result is a project that is completed smoothly and within the timeframe agreed upon at the start.