Your family grows and you need more living space. Maybe the space you have could be made more functional. Perhaps you want to treat yourself to a new media or entertainment room. Whatever your reasons, every home design and building project takes a lot of forethought and planning to make sure the end result is what you want.
As you can probably guess, some of the more common home remodeling projects include kitchen remodeling and bathroom renovation. But where does one start? With the professional services provided by Prominent Builders and Design in Bergen County, NJ. We are more than kitchen cabinet contractors. We make the process of going through a kitchen renovation or bathroom remodeling a lot less stressful.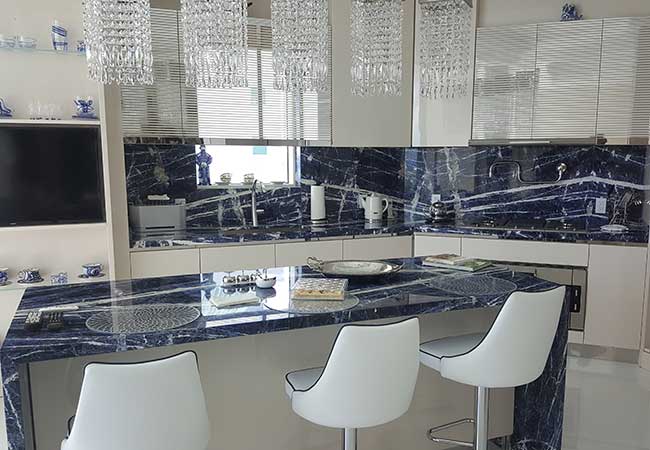 It's important to renovate for the future. Our team works with you to create a design plan that is realistic and falls within your budget. From there, our in-house designer assists you in making your selections… like kitchen cabinets, countertops, lighting fixtures, flooring, tile, appliances, bathroom fixtures and more. As we manage your kitchen or bathroom remodeling project from start to finish, you can be assured the renovated space meets your rigorous standards. View Our Process.
We do More than Kitchen Remodeling and Bathroom Renovation
If you are looking for more than a kitchen cabinet contractor or bathroom remodel, Prominent Builders and Design is the choice of selective homeowners for many home renovation projects. Our capabilities range in size and complexity from simple bathroom and kitchen remodeling to building on home additions, adding in-law suites, finishing off basements and attics, and adding family and media rooms to name a few.

Exterior remodeling projects also fall within our list of experiences. Give the outside of your home a makeover by replacing its façade. Add on a porch, sunroom or patio. We can even create an appealing landscape or poolscape so you can enjoy more of the outdoors with your family and friends.