Whether you are doing a simple renovation or building a new home your project's financial plan is an important step in realizing your goals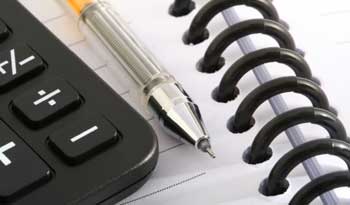 Prominent Builders and Design will assist you by introducing you to multiple local lending institutions that will evaluate and offer the particular financing that best suits your needs.
Some of the more common types of financing are home equity loans, home equity lines of credit, cash out refinancing or traditional construction/improvement type loans.
Still have questions?  Contact us – we're here to help!