If you have been tasked with finding and selecting a commercial builder for your retail construction or commercial construction project, you know the process can be daunting. There are a lot of commercial contractors from which to choose, but if you want to have your project completed on time and according to your specifications, it's important to select the right one… a commercial builder who understands the extra layers of complexity involved with construction projects.
Every remodeling project, whether retail construction or an office renovation, has its own unique requirements and difficulties. Is there a structure standing in the way of your new building or renovation? Most commercial projects require some type of demolition, excavation or site grading.  When you work with experienced commercial contractors, like Prominent Builders and Design, you are benefiting from the knowledge we have gained over 25 years of delivering great results for our commercial and real estate developer clients. The relationships we established with subcontractors and vendors allow us to provide you with the best talent for services rendered during the construction process, along with a wide range of options and prices for materials.
Builders Who Set Expectations, Communicate and Meet Your Timeline Goals
With any commercial remodel or construction project, time is money. You don't need to be dealing with needless disruptions to your business, or the inability to gain renters for your retail construction project because of delays. Expectations and timelines are set up-front and we carefully coordinate each phase so your goals for project completion are met on or ahead of schedule.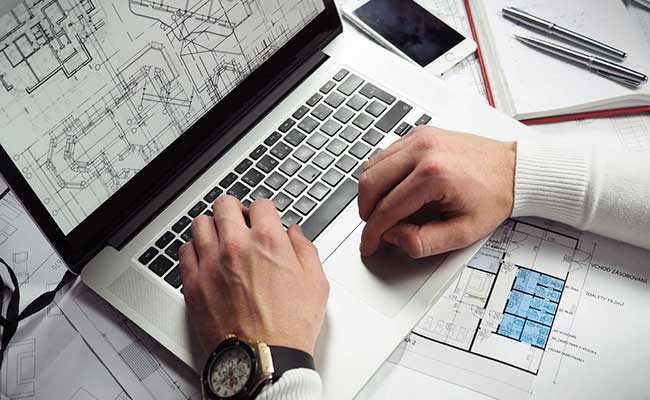 Communication is also imperative to the success of your commercial remodeling or construction project. Our project management team organizes all phases of construction from permits to completion. Everything is communicated in a timely manner so you aren't left guessing about where you are with completing your project.
There are many benefits in working with the full-service design and build team at Prominent Builders and Design, located in Bergen County, NJ. We take great pride in our craftsmanship and attention to detail and delivery of the project in a timely manner. You won't be disappointed with the level of service you receive from our on-staff and subcontracted professionals.