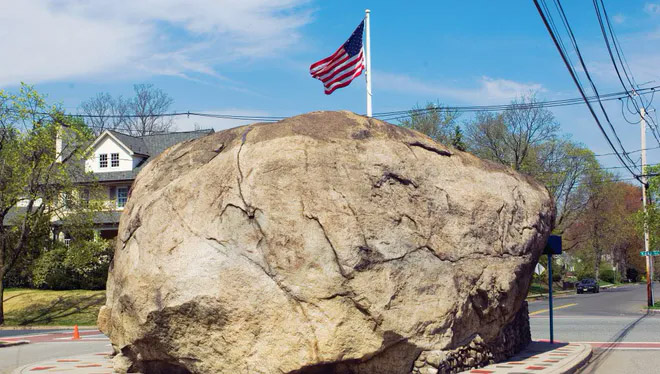 No Surprises, Just Excellent Work with this Glen Rock Home Improvement Contractor
Glen Rock offers some of the many benefits found in other Bergen County, NJ towns – robust shops and restaurants, and it's only 35 minutes from Manhattan by taking one of two train lines. It's no wonder many families settle in this area while others continue to stay once they retire!
We know you are proud of your home. So, when you want to tackle home improvement projects like kitchen or bathroom remodels, trust Prominent Builders and Design. Our family-owned company has been handling renovations for Glen Rock and Bergen County homeowners for more than 25 years.
Live in Glen Rock? Your home improvement project is a phone call away.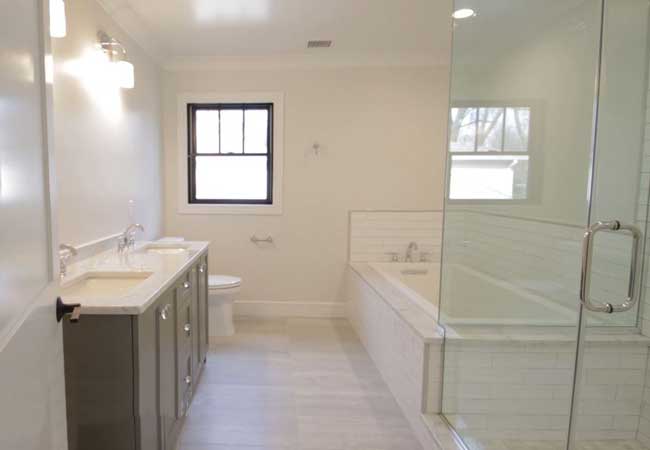 Tackle that Bathroom Remodeling Project
Whether your family is expanding or you are thinking of aging-in-place, a bathroom remodeling project doesn't need to be stressful. Every successful home improvement project begins with a well-thought-out plan. You will want to decide upon your end goals and have a budget for the features you want to include in your remodel. Bathrooms lend themselves to features like radiant heated flooring and low-threshold or no-threshold showers. For older folks, you may want to consider ways to incorporate accessibility, functionality, and usability. So many options are available, and we can walk you through them all.
Contact us today to schedule a time to talk about your bathroom remodeling project.
Remodeling Your Kitchen to Match Your Style
Were you aware that even a minor kitchen remodeling project gives homeowners a sizeable return on investment when it comes time to sell? Make this the year you upgrade your kitchen. Have you been dreaming about a gourmet kitchen? Are you looking to open the space to allow family and guests to mingle while you prepare a feast? Like any home improvement project, planning is vital to realizing your dreams. When you sit down with the professionals at Prominent Builders and Design, we are there with you throughout the process, from formalizing your ideas and determining the budget to selecting features and completing the kitchen remodel. Let us help you achieve your goals with a kitchen remodel that will make your Glen Rock home even more appealing to potential buyers.