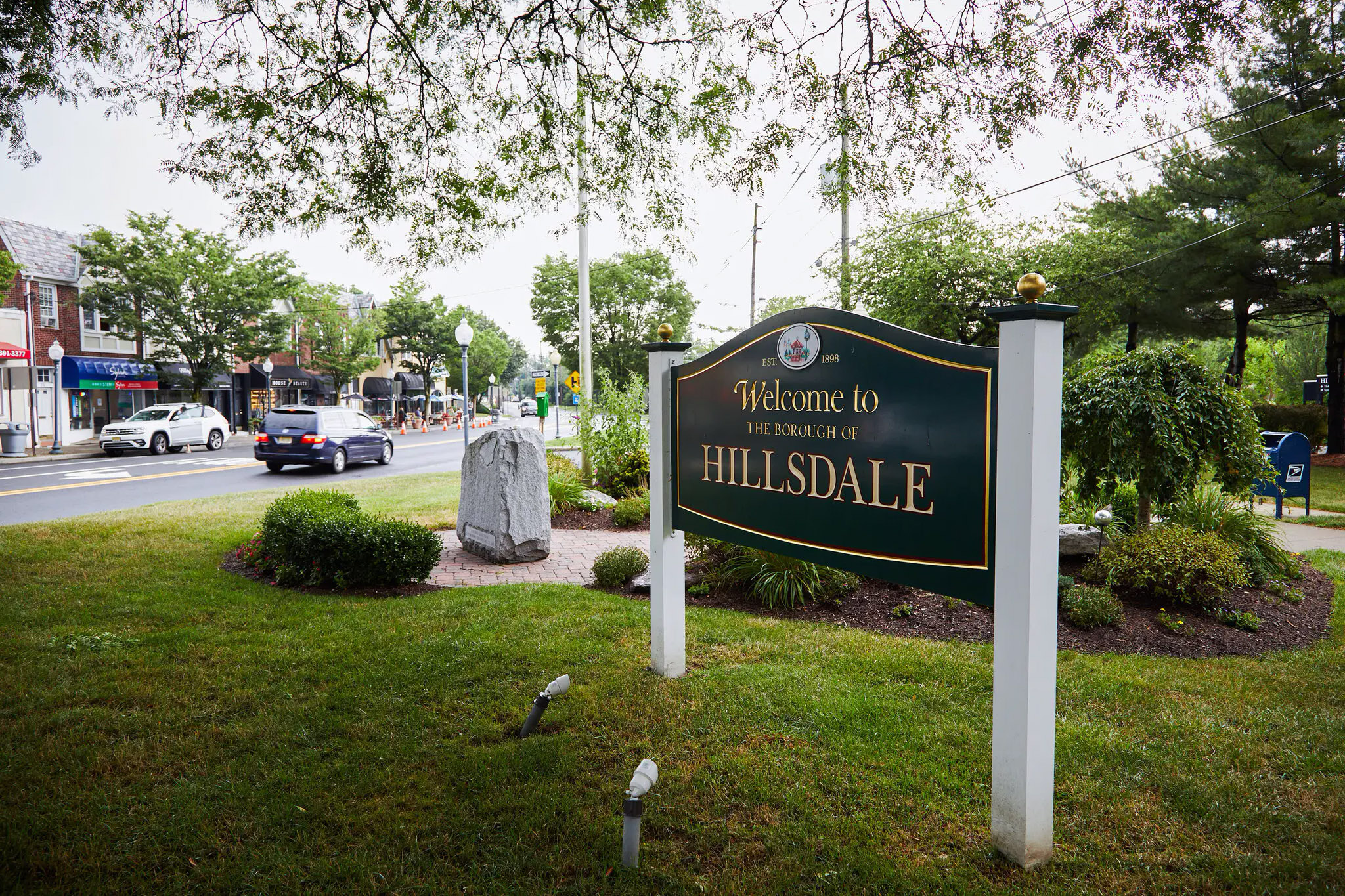 Hillsdale Home Improvement Contractor – Prominent Builders and Design
The professionals with Prominent Builders and Design have several decades of experience providing home improvement services to homeowners in Hillsdale and other Bergen County, NJ, towns. Our success is attributed to the attention we give to learning about the desires of our customers and then turning those desires into reality. Whether completing a bathroom remodel or redoing a kitchen, all our renovation projects are finished with the highest professional standards and attention to detail.
Call the number one Hillsdale home improvement contractor today.
A Kitchen Remodeling Project Doesn't Have to Be Daunting
There is stress involved with any home improvement project. Kitchen remodels are probably at the top. After all, other than where everyone sleeps, it's the room that is most used in the home. But it doesn't have to be so stressful. When you meet with our design specialists, we walk you through all the steps and assist you in selecting your countertops, cabinetry, flooring and appliances. We communicate with you at each stage, so you know what to expect while we renovate your kitchen. Remodeling this well-loved family space will be the best investment in your family and home.
Let's get started with your kitchen remodeling project today.
Bathroom Remodeling Projects Enhance a Home's Value
Hillsdale is a beautiful suburb in Bergen County. You want your home to reflect the area's style and your tastes. You also want your home to increase in value when it's time to sell. Kitchen and bathroom remodeling projects are the best way to enhance the value of your home. But where does one start with a bathroom renovation? With the professionals at Prominent Builders and Design, of course! Want your bathroom remodeling project to incorporate a sauna in the shower? We can do that for you! We can also enlarge your bathroom, install heated flooring, build in extra storage space… the list goes on!
Don't hesitate. Give us a call today to talk about your bathroom remodeling ideas.