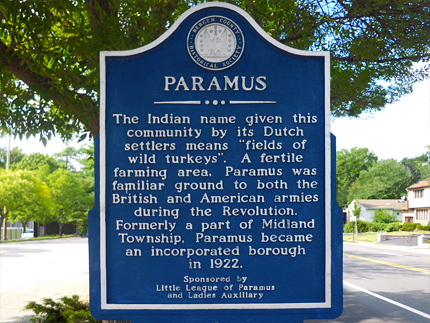 Complete Satisfaction with Our Paramus Home Improvement Specialists
Paramus, NJ, wasn't always the shopping mall mecca it is known for today. It was once quite rural and steeped with a rich history. If you own a home here, you know there is a strong sense of community. And, like other Bergen County towns, Paramus is a place where families can set their roots and live through their retirement years. So, when it's time to tackle that long-needed home improvement project, such as a kitchen or bathroom remodel, area homeowners don't leave it to chance. They call the renovation professionals at Prominent Builders and Design.
Want to transform your home? Call our Paramus home improvement professionals today.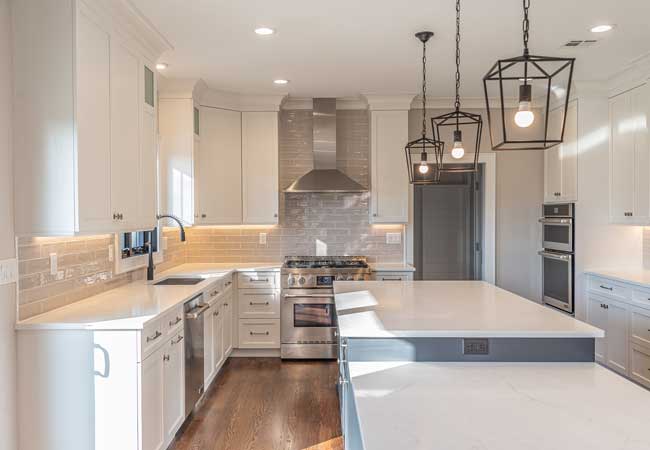 A Kitchen Remodeling Project that Matches Your Budget and Style
Before we begin any kitchen remodeling project, we work with our clients to set expectations, identify the must-haves, and create a clear goal for the renovation work to be done. Throughout the project, we maintain a high level of communication so you know exactly what to expect with the work on your kitchen. Remodeling projects don't always go smoothly, but an experienced contractor, like Prominent Builders and Design, will help you get past those rough patches. Before you know it, you will be cooking, entertaining, and enjoying your newly-renovated living space.
Start your kitchen remodeling project today by scheduling a consultation with us.
Remodeling Bathrooms – Another Popular Home Renovation Project
If you're a homeowner in Paramus, building or remodeling a master bathroom can be a great way to add value to your home. Perhaps you want to build the master bath of your dreams. Or maybe you want to add one because your family is growing, and you're tired of all the fights over the bathroom. Either way, a bathroom remodeling project is an excellent way to increase the value of your home. When it comes to a bathroom, remodeling can take on any number of aspects. It can be elaborate in design. Replacing showers, installing a tub or sauna, and having a double sink in the vanity area are just a few features you can add to your new bathroom. The task doesn't need to be daunting, primarily since our design specialists will assist you during each project stage.
Call Prominent Builders and Design today to start remodeling your bathroom.