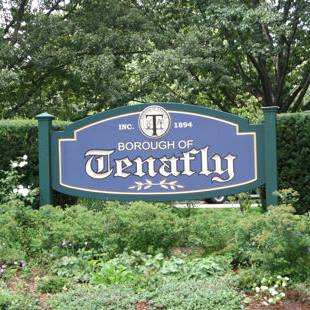 For Home Improvement in Tenafly, You Will Want to Work with Our Professionals
You can hire a handyperson for your home improvement projects, but we guarantee the results won't have the same satisfying outcomes you would receive from our team of professionals. You probably put much thought into purchasing your home in Tenafly. You undoubtedly considered the area's excellent schools and sparse suburban feel when you moved to this Bergen County, NJ, borough. It's a perfect place to raise a family! When renovating your home, we trust you will want to take an equal amount of time to select the best contractor in the region.
Call our Tenafly home improvement team today to discuss your next project.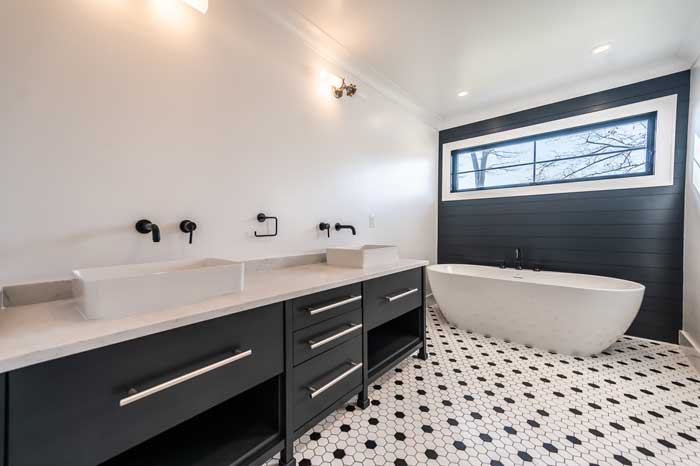 Bathroom Remodeling Projects with Beautiful and Value-Enhancing Outcomes
You're not alone if you think of your dream bathroom as a much-needed retreat from your hectic lifestyle. Many seek a place in their home to relax and "soak" away the day's troubles. You, too, can have that with a new bathroom. Remodeling this room can be as simple as changing out the vanity or redoing the tub or shower area. But you don't have to stop there! Your bathroom remodeling project can take on a spa-like feeling starting with opening up the space and bringing in more light with skylights and lighting fixtures. Frameless glass shower surrounds can give the remodeled bathroom an even more open feel.
Are you looking to upgrade your current bathroom to your dream bathroom? Remodeling is a phone call away.
Delightful Kitchen Remodeling Ideas
If you're a homeowner in Tenafly looking to update your kitchen, a remodel can transform your space into a stunning and functional area while also increasing your home's value. Home improvement projects like a kitchen remodel are the perfect way to give you an amazing and functional space while increasing your home's value. Stunning kitchen renovations begin with a well-thought-out plan and a realistic budget. From there, the design and construction can start on your new kitchen. Remodeling ideas are endless, from creating an open room concept to adding your dream gourmet appliances. The project team with Prominent Builders and Design will work with you to achieve the kitchen space you have always desired.
Start your kitchen remodeling project today by scheduling a consultation.